The Bureau of Internal Revenue (BIR) has already accumulated collection of P2.170 trillion last year.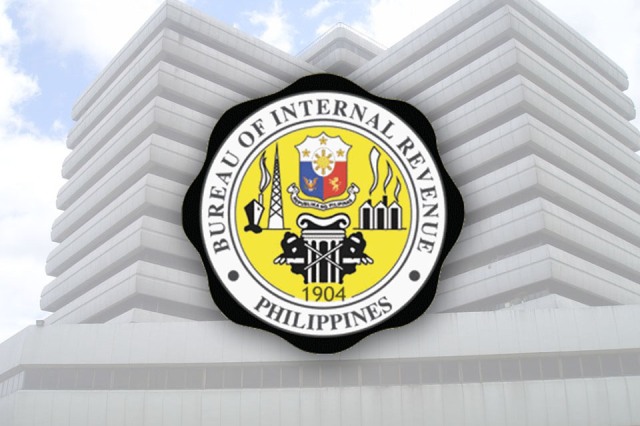 Revenue Deputy Commissioner for Operations Arnel Guballa said they expect to garner a total of P2.2 trillion when all collection reports come in.
Finance Secretary Carlos Dominguez III has expressed earlier full satisfaction over the BIR's collection performance despite the impossibility of hitting the P2.3 trillion goal.
BIR sources said the goal was based on high economic expectations.
They said the tax enhancement measures in the Tax Reform for Acceleration and Inclusion (TRAIN) Law have not been fully realized.
They cited the tax amnesties on delinquencies and estate which deadlines are still on July 2020 and July 2021, respectedly.
"One cannot expects delinquent taxpayers to avail of the amnesty privileges when the deadlines are still far-off.
The successful tax collection drive in 2019 was attributed to stepped-up collection enforcement drive like closure of erring bussinesses, street-by-street inspection of establishments and filing of tax evasion charges.
Source: http://news.mb.com.ph/