The Bureau of Internal Revenue (BIR) padlocked simultaneously Wednesday the main office and two branches of one of the biggest Philippine Offshore Gaming Operator (POGO) service providers in the country for alleged failure to register and pay the corresponding deficiency taxes amounting to P2 billion.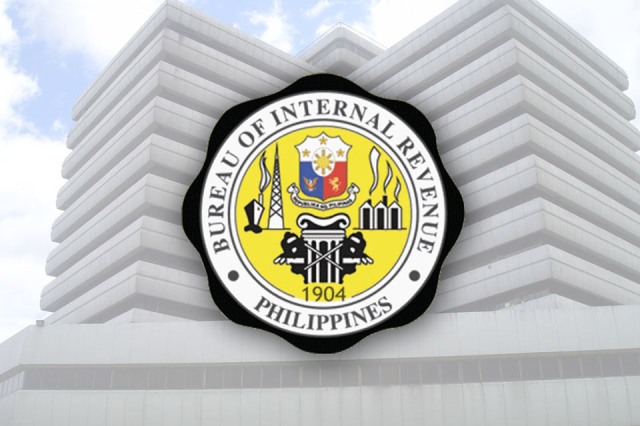 Bureau of Internal Revenue (MANILA BULLETIN)
Shuttered were the headquarter of the Great Empire Gaming and Amusement Corporation (GEGAC) located in Subic Freeport, Zambales and its branches in Libis, Quezon City and Aseana City, Paranaque.
Revenue Deputy Commissioner for Operations Arnel Guballa said he signed the closure order for the failure of GEGAC to register as a value-added taxpayer, an offense punishable under Section 115 of the Tax Code.
The revenue official said, "they will remain closed until all revenue regulations are complied with and the corresponding deficiency taxes paid."
He said revenue officers are still assessing the tax liabilities particularly the final withholding tax (FWT) due from the salaries of employees equivalent to 25 percent of their gross income that could reach P2 billion.
For a start, Guballa ordered GEGAC to submit the alpha list of its personnel estimated at 8,600 foreign nationals mostly from China.
Finance Secretary Carlos Dominguez instructed earlier the BIR to close tax-dodging POGOs and file tax evasion cases if necessary after he was informed by the BIR that the online gaming operators were slow in responding to more than P21 billion deficiency assessment notices covering 2018 and prior years.
Guballa said POGOs remitted to the BIR 175 million in FWT in 2017 and P579 million the following year.
Leaders of the online gaming industry have earlier suggested to the BIR a monthly remittance of P2 billion monthly or P24 billion yearly to cover the FWT.
Estimates showed the BIR has already raised from this source P1.4 billion from January to August this year
Source: http://www.pna.gov.ph/