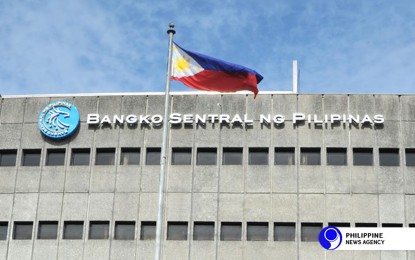 MANILA — The Monetary Board announced on Thursday that it has approved the risk management guidelines on investment activities of banks and quasi-banks (QBs) in its July 11 meeting.
In a statement, the Board said the guidelines aim to set out the regulatory expectations in managing risks arising from investment activities considering the exposures of banks/QBs to a wide range of instruments, which include bonds issued by emerging economies, complex structured products, and other tradable assets.
The issuance emphasizes the need to conduct an appropriate due diligence prior to making an investment and on an ongoing basis.
The conduct of due diligence reviews for new plain vanilla instruments acquired for trading or short-term profit taking (i.e., to be held in the trading book) may be made at the option of the bank/QB, as long as the resulting positions from the investments are still within the set limits.
The new guidelines likewise take into account the lessons learned during the 2008 financial crisis and the relevant guidance set out in the Basel Core Principles for Effective Banking Supervision. Specifically, these require a bank/QB with significant holdings of securities issued outside the country to assess whether its capital is sufficient to cover the risks arising from the possibility that the relevant foreign government may impose currency conversion restrictions.
Cognizant of the fact that the BSFIs have different structures, complexities, and ranges of investment activities, the guidelines are meant to be applied proportionately depending on the profile of the bank/QB and its investments. (PR)
Source: http://www.pna.gov.ph/