The government is eyeing to convert the new overseas Filipino workers' (OFW) identification cards into passports for their stress-free travel.
Labor Secretary Silvestre Bello III said he plans to coordinate with the Department of Foreign Affairs (DFA) and the Department of Justice (DOJ) on the feasibility of the proposed new ID system for Filipino workers.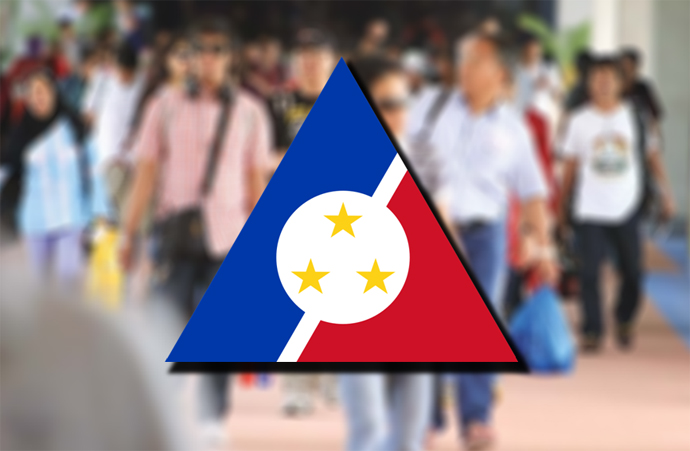 Bello recognized the government must still convince other nations to recognize the OFW IDs, which will be launched next week, as valid travel documents.
"Maybe given another six months, we are trying to adopt a system that this iDOLE (Integrated Department of Labor and Employment System) can serve as their passport," Bello said in a Palace press conference.
"We have to talk to the Department of Foreign Affairs and the Department of Justice through the Bureau of Immigration because we have to see to it that our passports are not just valid in the Philippines but also will be valid in all other countries. It will be through diplomatic channels," he said.
With plans to convert the OFW IDs as passports, he said Foreign Affairs Secretary Alan Cayetano must work out an arrangement with other countries on the planned new travel document for Filipino workers.
The government, meantime, will launch the new OFW ID system this July 12, replacing overseas employment certificate (OEC) to ease the lives of the modern-day heroes.
By using the new IDs, OFWs would no longer have to get travel exit clearances from the Philippine Overseas Employment Administration (POEA) each time they leave the country, according to Bello.
"We will be doing away with the OEC because under this program, all bonafide OFWs will be given I-DOLE that is the ID of the Department of Labor and Employment at no cost to the OFW," Bello said.
"All they have to do is show the ID and that will serve as license to go abroad and come back here," he added.
He said the OFWs ID would be the "best gift" of the President to the Filipino workers. "The President has seen to it that their life is more comfortable, more secured, and their stay abroad is properly attended to," he said.
Source: news.mb.com.ph/