he country may expect a reduction of 0.1 to 0.4 percent "from baseline" of its expected economic growth this year as a result of the 2019 novel coronavirus (2019-nCoV) threat experienced worldwide.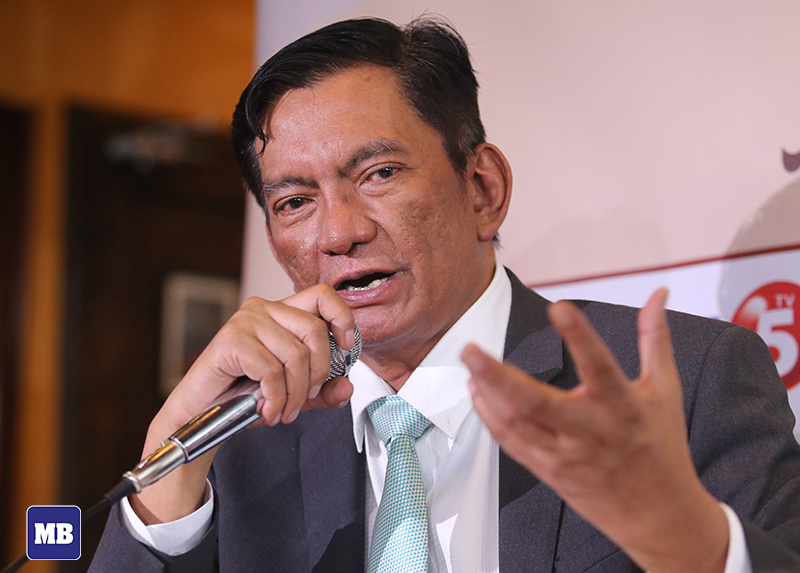 Albay Rep. Joey Sarte-Salceda, chairman of the House Committee on Ways and Means, said the overall impact of the 2019-nCoV concern will depend on how long it will be experienced or how fast it can be addressed by health authorities.
This can be easily mitigated by the prompt delivery of government programs and projects," said Salceda in a statement.
Tourism, which contributes about 2.5 percent to the country's gross domestic products, is among the local industries that will take a hit considering the government decision to close the country's doors to China, Macau and Hongkong – all sources of huge tourism revenue in the country.
Department of Tourism data indicate that Chinese tourists account for about 20 percent of arrivals in the country.
"If it takes the same amount of time before the nCov crisis abates, the tourism industry may decline to around 2.0 to 2.2 percent of GDP, depending on whether we can effectively come up with a catch-up strategy," explained Salceda.
Nevertheless, the veteran lawmaker predicted "limited impact on imports from China".
"My personal assessment is we will see stagnation in numbers, but we will not see a decline in exports to China," said Salceda, considered bas the in-house economic expert of the Lower House.
The growing Philipine Offshore Gaming Operation (POGO) will continue an upward trend despite the fact that China is the center of the 2019-nCoV peril.
"The Chinese economy will continue to grow, possibly in the 5-6 percent range, so gaming revenues will likely continue to grow, albeit at a less dramatic rate," predicted Salceda.
Source: http://news.mb.com.ph/